[quickread]
The housing market has seen a boom since the beginning of 2020 and it has become a great time to be a seller. In California, in 2021 alone, we have seen the largest sales and price increase in almost 17 years, according to Norada Real Estate Investments. Those who are looking to buy in Orange County right now may run into some trouble when it comes to finding a house, or hoping to find a house that won't cost an arm and a leg. With an increase in demand and decrease in inventory, it is hard to find any houses in this area that are for sale, and if they are, don't hold your breath for a price reduction as those are at an all-time low too.
Some of the reasons that have led to this are:
A major decrease in the supply available of homes on the market.
Record low mortgage rates that have not been seen in years.
Homes selling 65% faster than this time last year, with an average offer on a home being around just 10 days.
If you are looking to sell your home this is the perfect time for you as it is definitely a seller's market, but if you were looking to find a new home in Orange County, you may run into some difficulties.
[/quickread]
California is hitting all-time records in their housing market and it is easy to see why with high demand and a decreasing supply. Therefore, this is a great time if you are looking to sell your home. The record low mortgage rates brought on by the pandemic created a spike in homebuyers who were taking advantage of the low offer.
What Led to This?
There are a couple of factors that go into why this past January 2021 was the fastest selling housing market since 2006. According to the Orange County Register,  a limited inventory and historically low interest rates led to an increase in demand that could not be kept up with.
Here is a basic breakdown of the major reasons for why homebuying in Orange County has jumped around 22% in 2021:
Destination: Orange County is already known as one of the most popular suburban areas in Southern California as it only about an hour away from both Los Angeles and San Diego. The county offers residents an abundance of things to do from having sunny beaches to hiking in the mountains, so it is easy to see the appeal.
Decreased Inventory: Orange County Real Estate shows that for the first time in 13 years, inventory has continued to decrease through February. Along with this it is unlikely you are going to see any houses on the market that will go down in price since they are in such high demand. Currently, as of March 2021, there are less than 3,000 active listings for homes and condos in Orange County. Orange County Real Estate says that this is about less than two weeks of inventory.
Low Mortgage Rates: The other factor that plays into this is the record low mortgage rates in Orange County right now. The Los Angeles Times mentions that rates were at a record low this past January at 2.65% and have only just now reached above 3%. Low mortgage rates have been the case over the past year and see no signs of stopping coming into 2021.The cause for such a low mortgage rate came from the drop in demand towards the beginning of the coronavirus pandemic which caused rates to drop after such a dramatic drop. When rates hit a record low for the first time in decades, it caused buyers to come back ready to buy. It is said in an article by Spectrum News 1 that in May 2020, in just four weeks, pending sales had increased by 74%.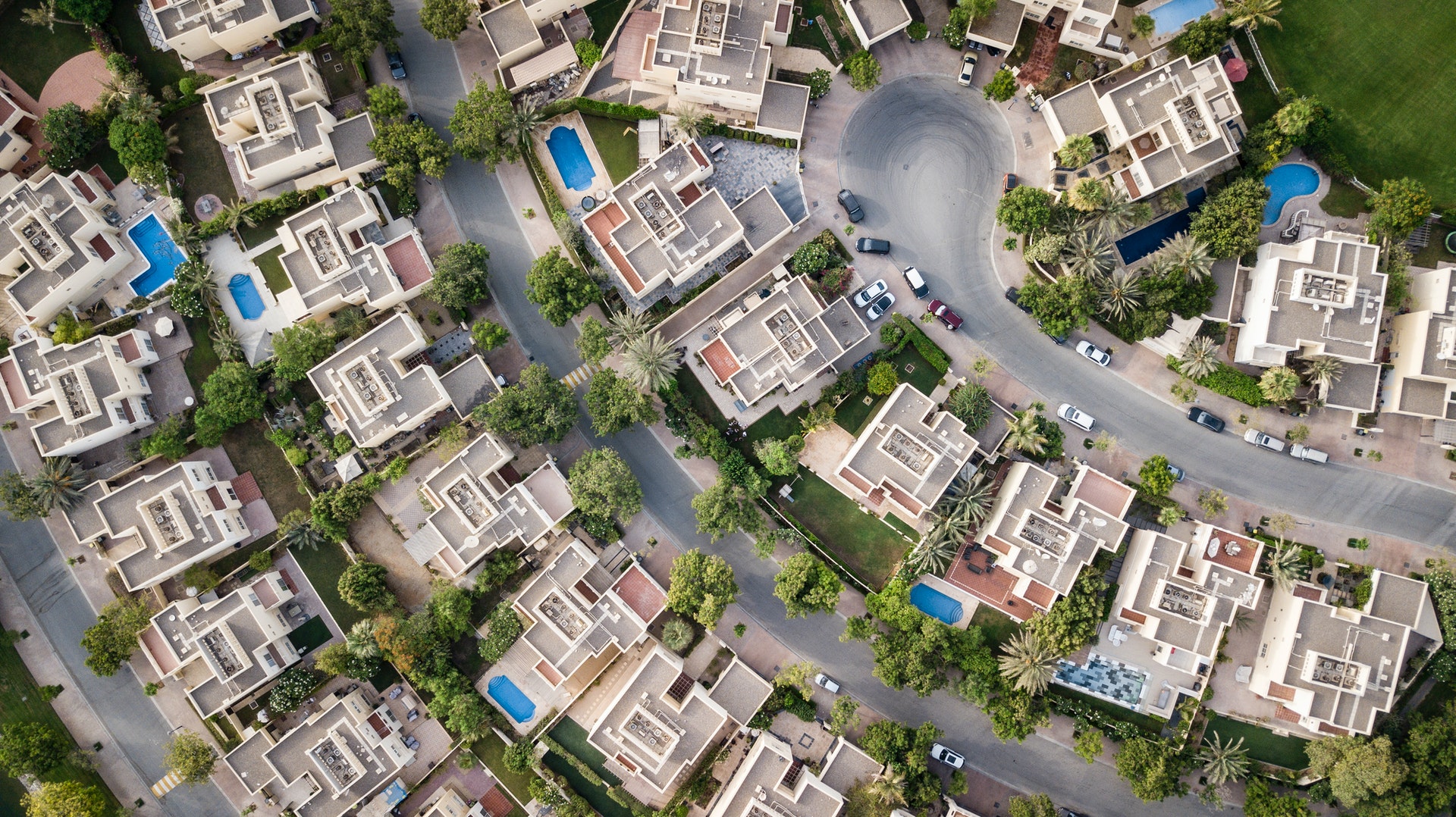 All these factors put together has created a spike in the median priced home in Orange County.
The Californian Association of Realtors says that the median home price in California from 2019 to 2020 alone increased by 18.5 percent. In November of 2020, the median home price was around $699,000. In Orange County in 2021, the median home price is currently at $799,000.
Though median home prices have increased all throughout California including Orange County, the low mortgage rates are still drawing people in to purchase a bigger home or a home in the suburbs. Home sales will continue to increase due to the low mortgage and limited supply of home in the area.
There was also seen a spike in the sales of luxury homes even. In Orange County alone, according to Spectrum 1 News, there was an increase in luxury homes sales from 6,700 sales of homes $1.5 million or more to 7,700 in 2020.
How to Increase Your Chances of Buying a House
In this difficult of a market, it may be hard to stand out if you are looking to buy home in Orange County. With houses flying off the market, you have to be on top of your game in order to be able to find the perfect home for you in Orange County.
Here are 4 tips on how to make yourself stand out in the housing market when putting in an offer on a home:
Make sure to be continuously checking the listings since houses are becoming off the market quickly.
If you like a home, place an offer as soon as possible since most likely someone else is also putting one in right after you.
Make sure to have all your documents necessary for purchase in order and ready to be sent to the seller.
If you can figure out what exactly the seller is looking for from the buyer, this could be house repairs that may be a hassle to fix or avoiding long escrows, they may be more inclined to accept your offer above others.
These tips could help make you stand out from the rest in such an in-demand market. Above all else during this time, you have to be patient as you may have some disappointment when it comes to trying to snag your dream place. Things are starting to look up for those looking to buy but it may still take some time getting there before supply matches up a little more with demand.
Is it Good to Buy in Orange County Right Now?
When reading over everything about the current market in Orange County it can seem daunting if it is a place you are really hoping to move to or upgrade to a bigger space in. There has been no sign of changing up until of late. Slow increases in supply though, have been showing signs of hope for buyers.
The first being that the market reports of mortgage rates slowly beginning to rise. It is barely up half a percentage, and it is still at a record low in comparison to years past, but this shows that slowly but surely it will begin to rise again from the record low and will cause a decrease in demand for purchasing a home in Orange County.
Orange County Real Estate also has mentioned that though price reductions are still exceedingly low, the number has been steadily increasing for the last few months, which indicates that the demand may be decreasing. This reprieve may result in an increase of supply that is much needed.
Overall, the current housing market in Orange County is ideal for those looking to sell, but for those looking to move into Orange county, upgrade, or downgrade their home, the time to buy may yet be on its way, you just have to be patient.